The following video (please follow link to view) provides great insight into the effects of social media on us as sentient and social beings.  We are fundamentally 'conscious'/'spiritual' beings and as such our consciousness is undoubtedly affected by such technologies.
In the video, Denzel Washington says:
"It is a tool, so we should use it. God has blessed us with free will, now it is free will magnified, free will on steroids."
This brings up the issue of 'free will' and 'addiction' as the saying goes "too much of one thing is never good" – there is a thin line between constructive and destructive behaviour.
People who excessively use social media platforms are being manipulated into a virtual reality, which is controlling everything about how they live their lives – far from being a 'liberating tool' it is actually a form of self-willed imprisonment – many have become a slave to the devices and technologies that they use.
It can control how you spend your time, what you spend your energy on, your sense of identity – whilst society deteriorates the population remains entertained by a virtual social reality. In actuality – the way that we communicate with one and other is also being redefined, as the value of human face-to-face interactions is becoming more and more obscure and is being replaced with non-thinking, robotic ways of being.
Here is a quote from the video from Chamath Palihapitiya (Social Capital Founder)
"..it weirdly is at a point now where we have created tools that are ripping apart the social fabric of how society works."
These apps have been created with the main goal of entertaining the masses via the route of psychology and manipulation in order to achieve the end goal of generating masses of revenue – the app might be free to download but I wonder is it more costly to the individual in other ways?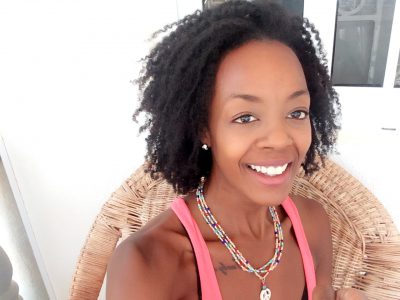 Candice Lemonius is a gifted and powerful medium with strong intuitive abilities and acts as a channel for Higher Dimensional Intelligences, often working with diverse energies, in particular the Divine Feminine Mother, notably the Goddess Isis.  To read more about Candice click here.  You can get in touch with Candice via email.